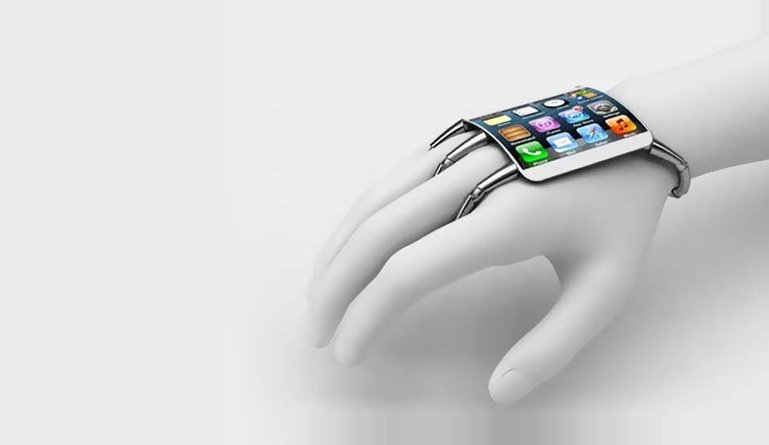 Ever thought of some of the best wearable technology that have swept the 21st century? Here are some that have made the top of our list.
It goes without saying, necessity is the mother of invention. Over the years, great technological exploits have been made in a bid to slake the ever-increasing need for better living standards. Beyond reasonable doubt, wearable technology has proven to be the epitome of modern advanced technology. With regards to the best wearable technology, Fitbit technology has been at the forefront, offering a surfeit of invincible products, fit for all and sundry.
To quell your inquisitiveness, we have highlighted for you a glut of the best wearable technology devices available.
Garmin Forerunner 645 Music
When you talk about fitness, then this is the watch you want in your possession. Notably, the forerunner contains a heart rate monitor, GPS, and sophisticated fitness tracking abilities. To spice things up, the forerunner boasts a superb music integration which is definitely amazing for a watch. Uploading music tracks via Bluetooth is an amazing fit for this particular watch. To exploit all the features of the forerunner 645 music, don't forget to catch the review.
Mars Translation Earbuds
Sounds intriguing, right? These amazing earbuds deliver a unique sense of translation capabilities that will allow you converse in multiple languages such as English and Chinese, just to mention a couple. Moreover, the most fascinating peculiarity about the Mars translation earbuds is the ability to hand over one of the earbuds to somebody else and begin conversing in two entirely different languages. This knockout feature sets it apart from its peers such as Google's Pixel Buds and many others.
Vuzix Blade AR Smart Glasses
Nothing irresistibly charms the eyes more than Vuzix Blade AR smart glasses. The smart specifications on Blade's operating system have been configured with your smartphone such that they can turn on display notifications and other information. In addition to that, there exists an inbuilt 8MP camera accompanied by Alexa support to ease the maneuver. We've had quite a fair experience with other smart glasses, for instance, the Google Glass. However, the Vuzix possess all the features you would be interested in. Catch up on more detail of the Vuzix Blade AR Smart Glasses from CES.
Casio G-Shock Rangeman
This smartwatch is the latest that Casio has invented and probably one of the best of its kind. The device has been built with the ability to charge using solar energy. Such can come in handy should you get stuck adventuring in the woods. The Rangeman can regain its juice with just about four hours in the sun. It then can run for an hour with GPS. Doesn't sound all that impressive? Nonetheless, in some situations, that could be the difference between life and death, fortune and misfortune if you please. Its ability to withstand field conditions is a plus. Check out the hands-on Casio G-Shock Rangeman review.
Diabetes Tracking Wristband
An outstanding fit on matters pertaining health-tracking wearables is the joint effort between Sony, Ericsson and Altair. With the innovation of a wristband fit with an LTE chip that actually detects and monitors the levels of glucose, management of diabetes is becoming a walk in the park. The working depends on cellular connectivity so as to send health data to a smartphone. Though still a concept, it's encouraging to see key players actually involved in revolutionizing a technology wearable for the management of diabetes.
Well, it's interesting to behold such incredible technology wearables in our time. We can only anticipate in eagerness what the future holds for wearable technology because the truth is, this is just the beginning.